A small particle
to create your future.
What is TECHPOLYMER™?
"TECHPOLYMER" is a specialized spherical polymer particle born from the unique suspension polymerization technologies of Sekisui Kasei and manufactured from various hydrophobic vinyl monomers such as methyl methacrylate and styrene. "TECHPOLYMER" can be used for a variety of applications, including providing transparent resins with light diffusion properties, providing inks and pigments with delustering and scratch resistance properties and making cosmetics smoother.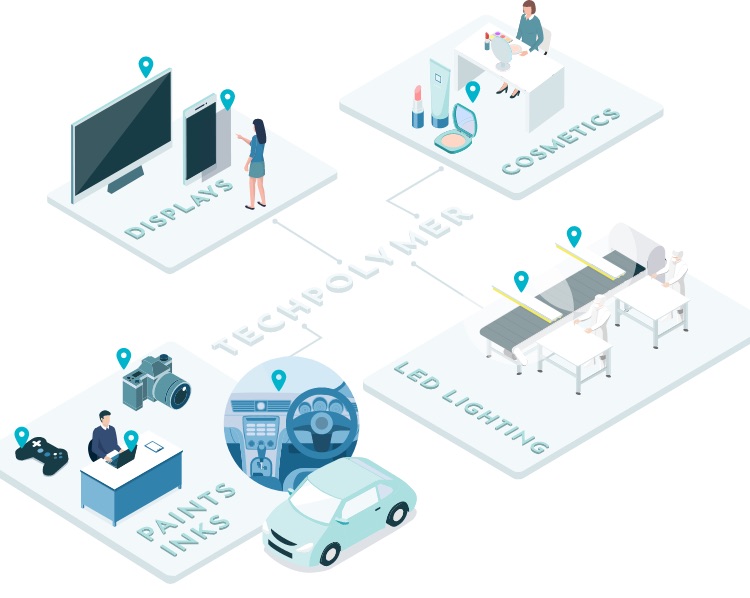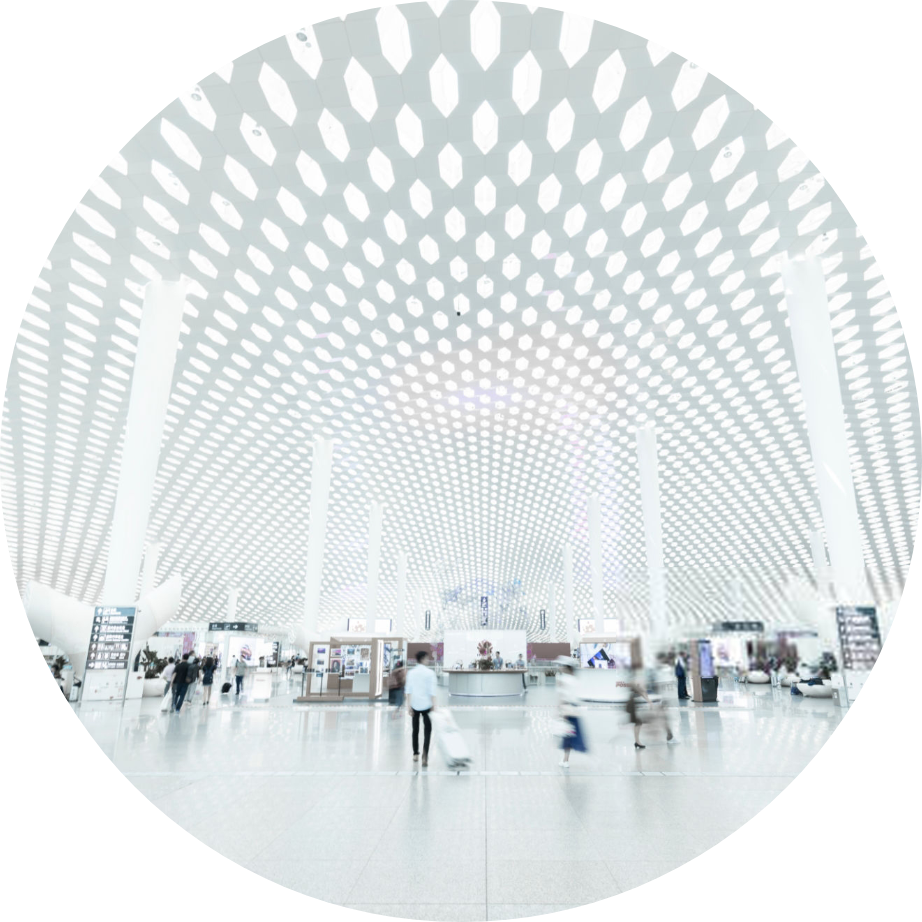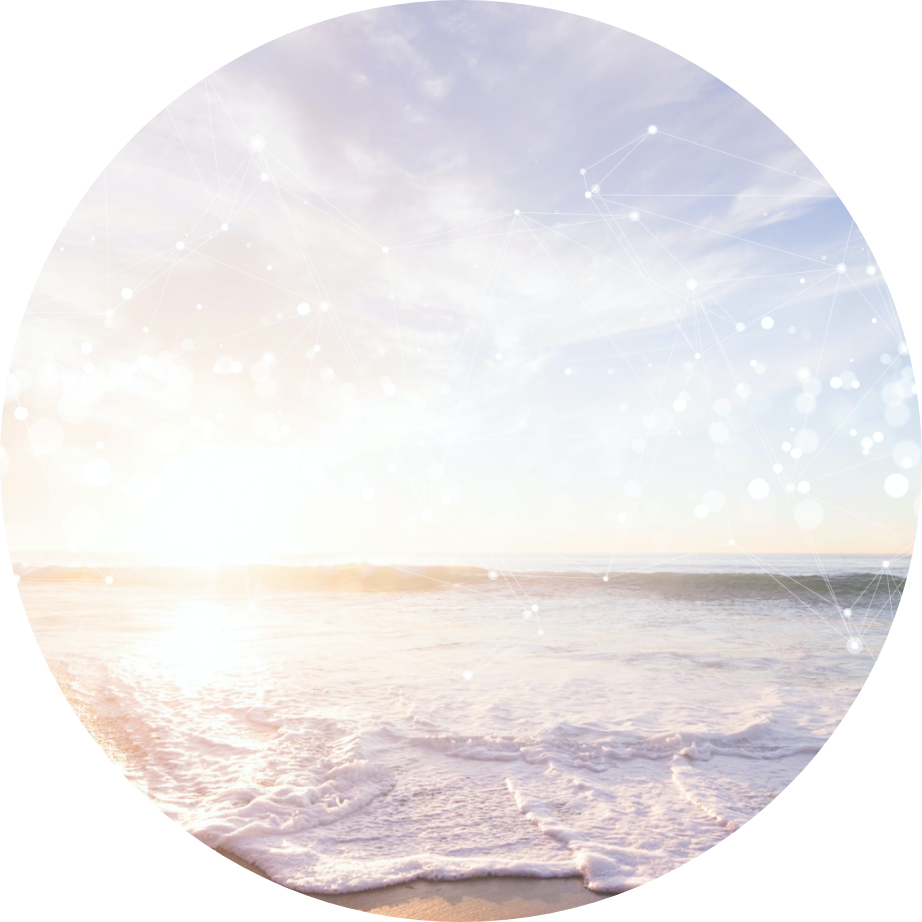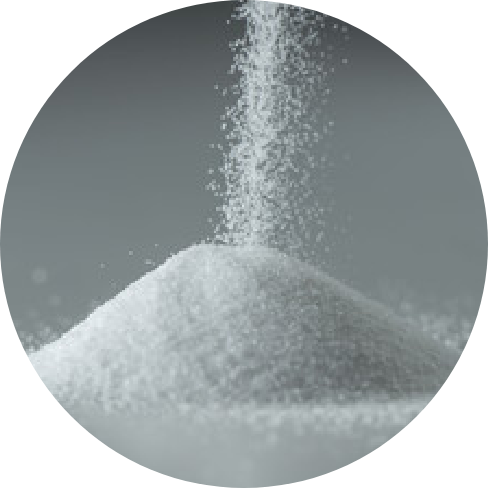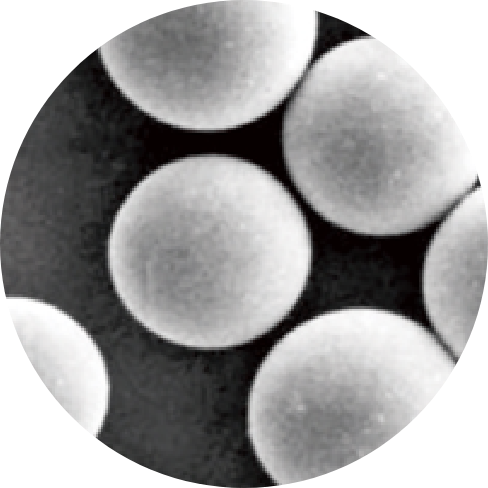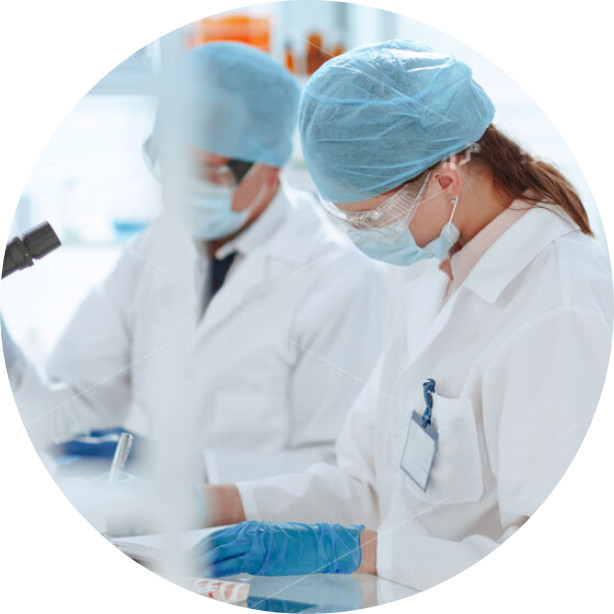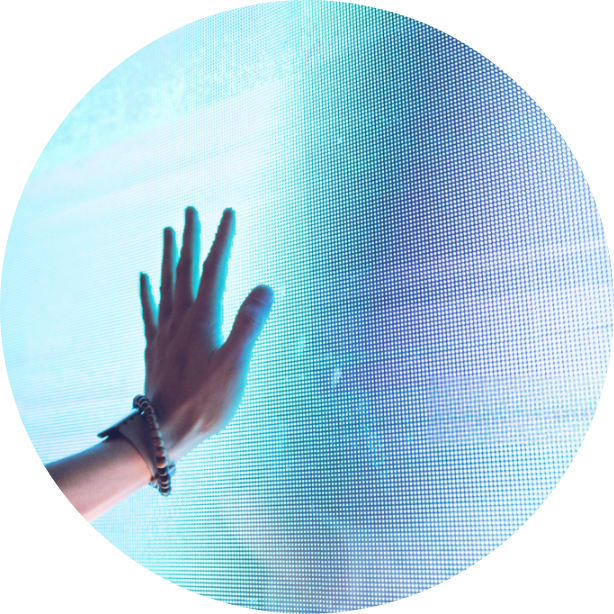 Products
"TECHPOLYMER" is available in a wide range of products from our technology and strength in customization. We propose the most suitable solution according to the specific requirements needed. We are capable of adjusting features such as, the particle size (nano to micro), particle size distribution (polydispersed to monodispersed), particle shape (porous, hollow), refractive index, hardness, solvent resistance, heat resistance, compositing, etc., according to your requirements.
PICK UP PRODUCT

TECHPOLYMER EF-A grade
Biodegradable particles (Biodegradable in water)
Marine pollution from plastics has become a major issue in recent years. The impact to the ecosystem of microbeads contained in various toiletry products is especially a problem. Sekisui Kasei has consistently introduced products into the market, which contributes to the environment. In these activities we have developed biodegradable particles called the "TECHPOLYMER" BIO EF series. Within the line-up includes the EF-A grade which is biodegradable in water and complying to the microbeads regulation.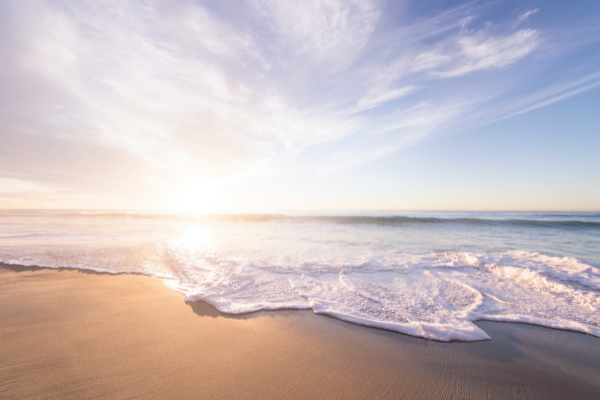 Technical documents
Resources for engineers and technical developers are available below.
Product introduction video